Welcome to Wood 'n' Ribbon, a family-run boutique business located in the heart of Hopton Heath.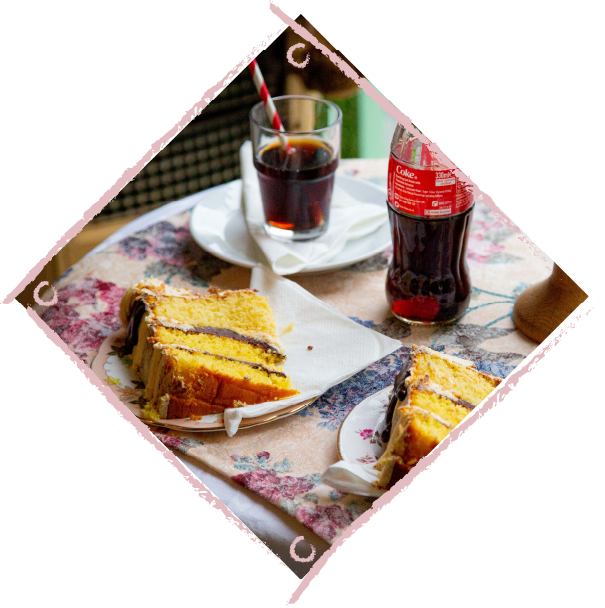 Eat
Enjoy afternoon tea, milkshakes and our signature platters at the Wood'n'Ribbon tearoom. Offering a selection of delicious homemade food and drink, using locally sourced ingredients.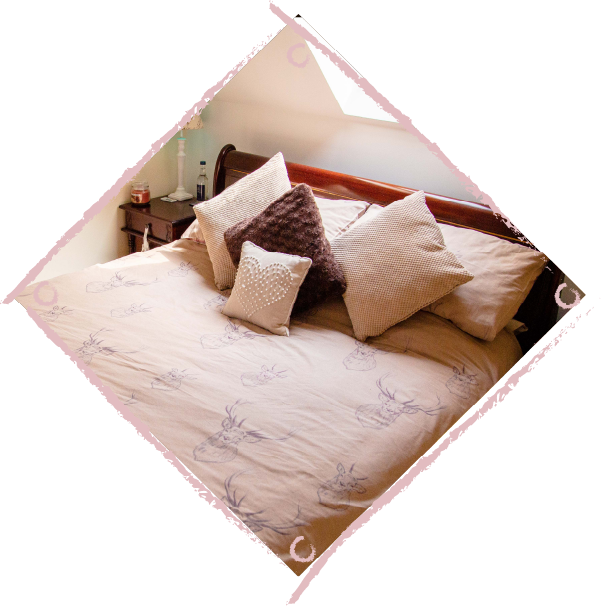 Stay
Enjoy stunning views of Hopton Woods at Wood'n'Ribbon. Modern self-catering apartment and glamping pods available. The perfect location for a countryside getaway.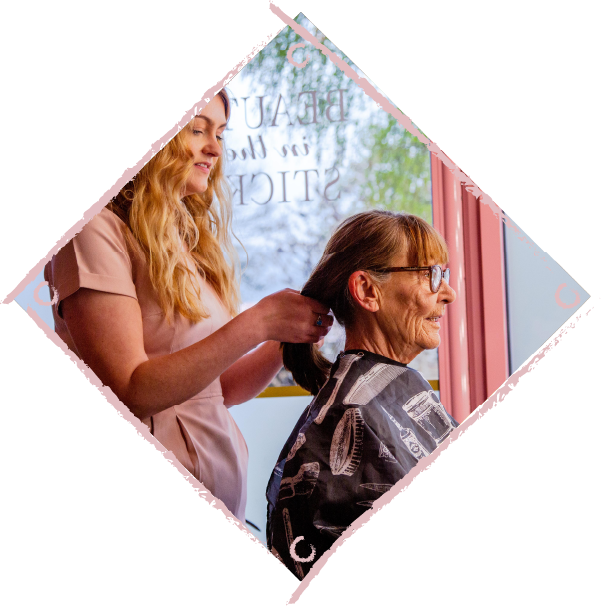 Pamper
Beauty in the Sticks is our quirky-but-cool boutique salon in the heart of the countryside. With beauty and hair treatments available, feel pampered and relaxed – all with a stunning landscape.
Book a table at Wood'n'Ribbon Tea Rooms
To book your visit, click on the button below or give us a call. We look forward to welcoming you!